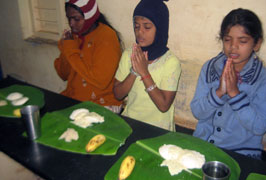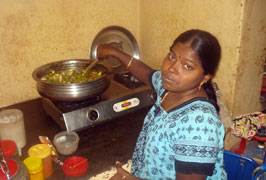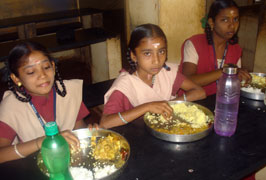 The daily schedule for food is best was understood while we converse with the children.
Our conscience says that, that the menu is best for all the age group children.
Most of days in the month, kind hearted person's auspicious day's like birthday, anniversary and death anniversary are celebrate in Parasparam by donating food for the children. They, themselves prepare the food or get it from outside or ask us to prepare.