ENT Camp and others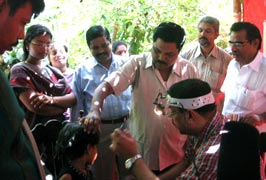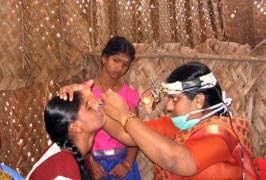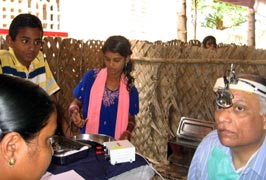 Parasparam not only takes care of children, it also helps the needy and poverty people by conducting 3 camps in Parasparam with the help of famous doctor Mr. Mohan Kameshwaran(ENT specialty).
Public used the camp in a fine way and the patient who has to undertake an operation was treated free of cost in Madras ENT Foundation.
Parasparam decided to carry out similar camps like this, in future.