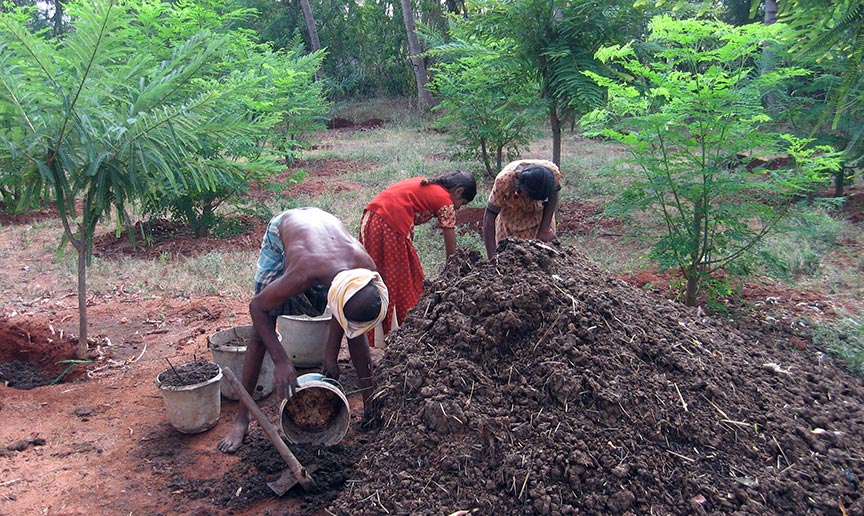 The Parasparam trust is governed in the place which belongs to Kaithan Sathya Trust.
This land was 6 acre. But due to some bad humans grabbing now Parasparam has 2.5 acre of land only. The remaining 3.5 acre of land is occupied by some other bad humans.
The past 20 years from 1993, Parasparam is governed in this land. It bought for continuous lease of 2.5 acre land and 10 buildings was constructed and governed by Parasparam.
The Kaithan trust was managed by Ottanchathiram Dr. Tharian and now the managing committee's are Dr. Guruvilla Vargea, Gandhigramam Dr. Pangajam, Dr. Kousalya Devi, Chanthirapatti   Mr. Vannikalai  sir and many.